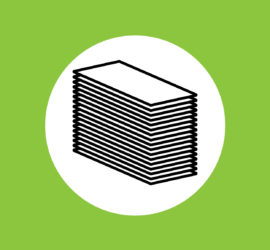 Products
From aluminum and stainless to carbon steel, we carry a wide variety of products in sheet, plate, coil and bar.
Read more »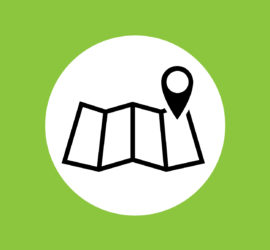 Our Reach
We service from Central and Northern California to Nevada with our trucks going out daily.
Read more »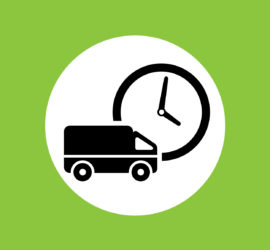 Quality
If you don't like to have inventory sitting on your floor waiting to be used, have us deliver it right when you want it!
Read more »